J Rajarishi is the founder of Vedic Vision Foundation, a non-profit organization dedicated to promoting the holistic approach to life as cognized by ancient Vedic seers who lived in perfect harmony with nature and thereby enjoyed life in all its abundance.

Vedic Vision Foundation utilizes and teaches Vedic Astrology, Vastu, and Yagya technologies to improve the quality of life for both individuals and for all humanity. It also gives insight into the Vedic Philosophy of Vedanta, Gita and Yoga.

Vedic Vision Foundation maintains a highly trained group of Vedic pundits, Vastu scholars and advanced teachers of meditation.

Vedic Astrology
Vedic Astrology is based on the Vedic concept that the entire universe is an expression of one ultimate reality - the unified field of pure consciousness. From this understanding, every particle in the universe is inter-related and lively with intelligence in varying degrees. Planets and constellations conform to specific qualities of nature; from their exact position at the time of birth, positive and negative trends in a person's life can be deciphered. In the light of this knowledge, we can promote positive aspects or avoid negative influences in our life.

Yagya
Yagya, or mantra therapy, is the science of quantum healing. This technology induces harmony, balance, and nourishment at the quantum level of being by generating primordial sound vibrations. When the inner harmony of an individual is restored, life becomes more blissful. Yagya technology supports our efforts to be healthy, prosperous, and blissful. This technology is performed by specially trained Vedic pundits who have achieved a high level of consciousness through regular meditation and recitation of self-purifying hymns of the Veda.

Vedic Pundits
The Vedic Pundits of Vedic Vision Foundation have been trained at the highest level since childhood in the recitation of Vedic hymns in the gurukuls (special pundit training schools) of His Holiness Maharishi Mahesh Yogi and further trained in VARANASI in advance vedic phonetics by RAJARISHI. The quality and standard of the yagyas they perform is unsurpassed.

J Rajarishi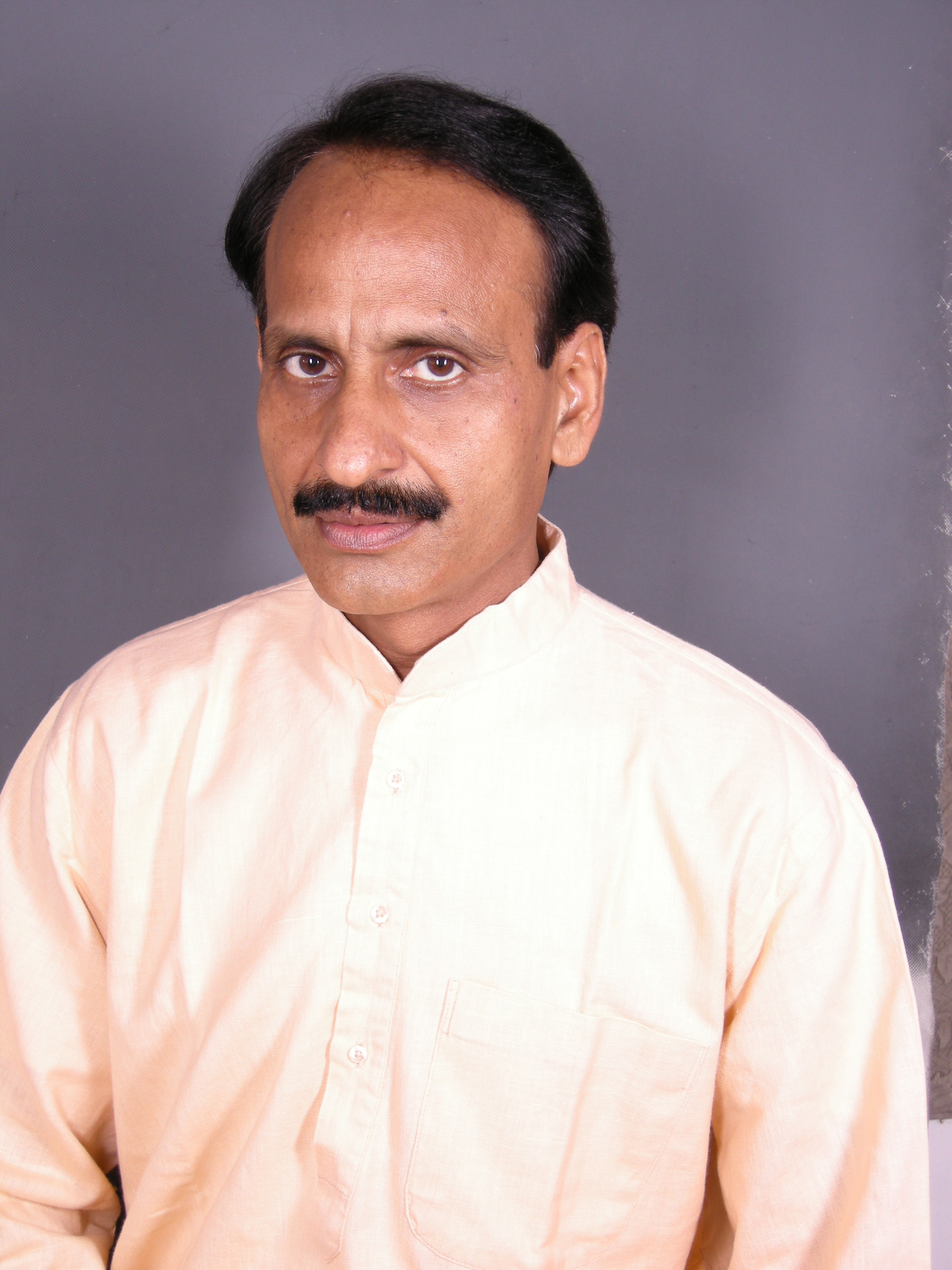 J. Rajarishi comes from a family tradition rich in Vedic Astrology. He earned his Masters in Philosophy in Vedanta and Vedic Astrology from the prestigious Allahabad University in India, where he studied for five years with the Shankaracharya. He worked as an astrology consultant and Vedanta teacher for His Holiness Maharishi Mahesh Yogi's Transcendental Movement for 12 years and has organized many workshops teaching the Vedic vision of life, both in India and abroad.